All-in-one Solution for Affiliate Media Buyers
Premium agency ad accounts and DSP accounts
Zmatic provides you with a complete media-buying infrastructure to help you expand your operation and drive your revenue.
Zmatic is the largest supplier of agency ad accounts and DSP accounts in the affiliate industry. Our partnerships with marketing agencies worldwide allow us to open and rent accounts and supply the infrastructure and know-how that will help you scale.
You can request any ad account on demand, complete with a payment solution, anti-detect browser and everything else you need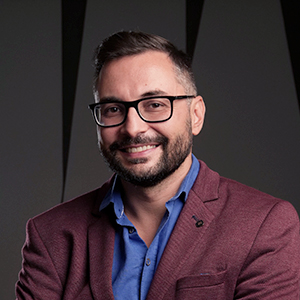 Blagoy Nikushev
Chief Executive Officer
Stefan Stamenov
Chief Operations Officer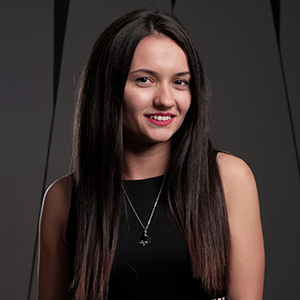 Vanina Davcheva
Chief Marketing Officer
Slavi Kukov
Supply Team Leader
Send us a message and we'll reply ASAP or use our Telegram bot.
© Copyright 2023 Zmatic, Inc. All rights reserved.